Birding Varanger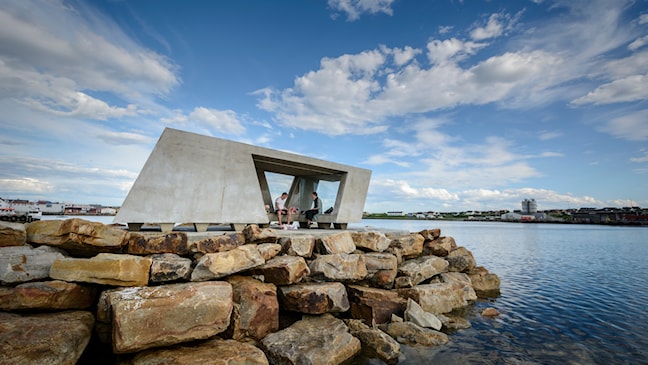 Biotope is the world's first and only architectural firm that specializes in developing and designing architecture to enhance the experience of natural surroundings, including design of bird-watching hides. Quite often these are small but strategically situated hides for bird-watching and photography, and in Varanger these hides and wind shelters form a unitary whole. Biotope has been key to the development of Varanger as a bird-watching destination. The architects' very detailed knowledge of Varanger's bird life and the needs of birdwatchers has been crucial to the success of this project.
Domen
Architect:

Biotope

Finished:

2020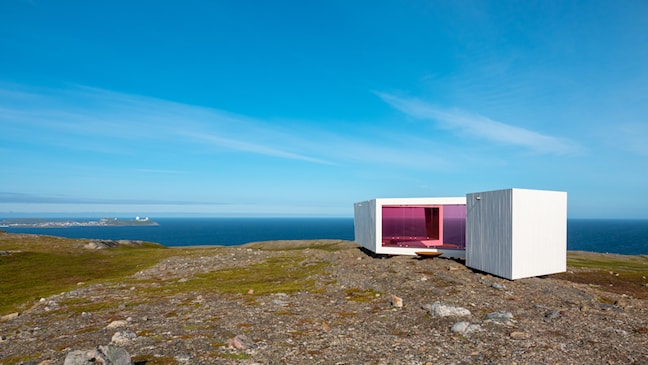 Hamningberg Bird-watching hide
Along Varangerfjorden we have developed a series of bird hides in places where birds gather and stay. The northernmost of these is here in Hamningberg.
Architect:

Biotope

Finished:

2022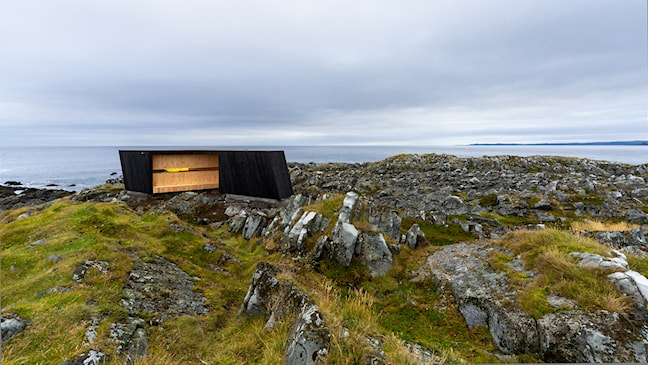 The bird shed in Hamningberg is particularly exposed to rough weather close to the Barents Sea, and consists of a relatively small building of 40 m2. Here you can study birds and enjoy the Arctic scenery, well protected from wind and weather.
The outer façade has been flame treated to provide a charred layer for protection against the elements, while the inside has contrasting light wood panelling. The bird shed was built indoors and and then transported to the site and hoisted into place. The ambition is for the area to be as unaffected as possible by the construction activity, as if the building simply landed here.
The Biotope architectural office specializes in developing architecture for nature experiences. Their projects are often small and strategically placed natural spaces such as birdwatching hides, photo hides and modern lean-to shelters. For Biotope, the key to good projects is their detailed knowledge of Varanger's birdlife combined with their knowledge of birdwatchers' needs and facility requirements.