DESIGN COMPETITION - HARDANGERVIDDA
With their design concept "LA VERE" (Let it be) landscape architects Bjørbekk & Lindheim were selected as the winners.
The Norwegian Public Roads Administration (NPRA) has held a restricted planning and design competition for three rest areas along Norwegian Scenic Route Hardangervidda.
According to the jury, the winning concept "LA VERE" demonstrates the right understanding of and respect for the characteristic landscape at Hardangervidda, which is Norway's largest national park and largest continuous area of untouched nature. The architects remind us that untouched nature is under great pressure and that we have no more wilderness to lose: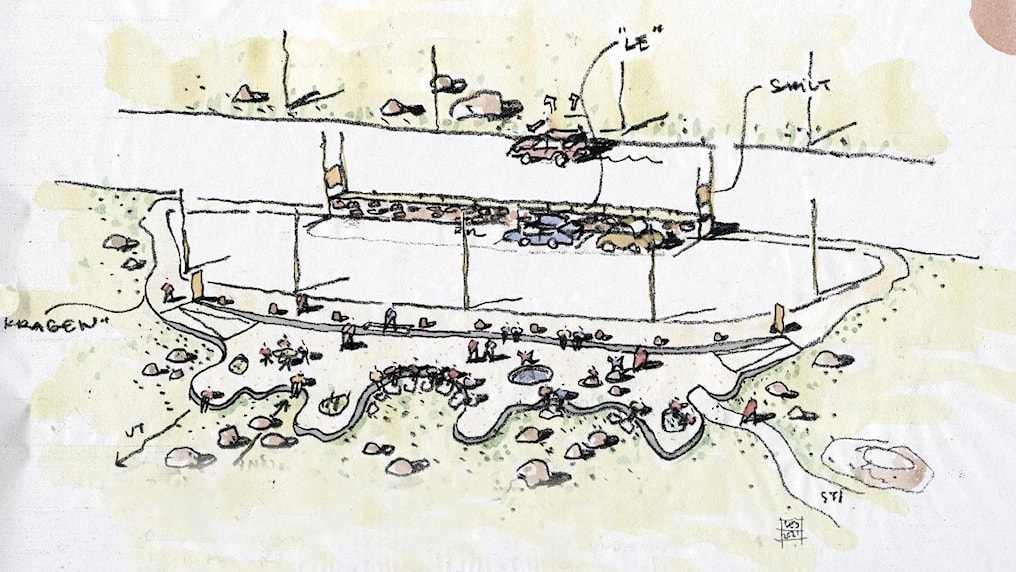 "The concept of LA VERE (Let it be) is about showing humility towards nature and leaving it alone. Not stepping outside of the man-made footprint that is already there, and leaving as small a mark as possible, says Managing Director Line Løvstad Nordbye of Bjørbekk & Lindheim.
The idea for the design of the rest areas Vardestopp, Ørteren/Veahovda and Våkavadet along Norwegian Scenic Route Hardangervidda came from landscape forms and from traditional and local art and culture.
The main element of the concept is a "collar", inspired by old peasant culture and Hardanger embroidery. The collar surrounds the rest area and is a space for recreation and activity, while at the same time marking the transition to the beautiful untouched landscape.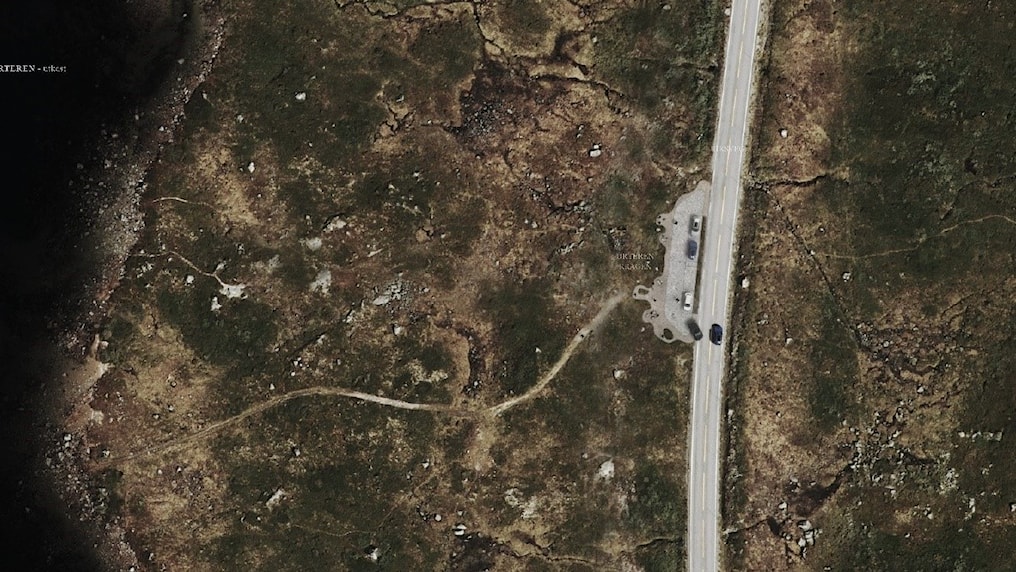 It is the first time Norwegian Scenic Routes is holding a planning and design competition only for landscape architects.
-A deliberate choice, as Norwegian Scenic Routes are based on the tradition of architecture in nature, says Silje Myhre Amundsen, the NPRA's Route Manager for Norwegian Scenic Road Hardangervidda.
In total, four landscape architects' offices took part in the competition. The jury consisted of:
Keitil Kiran, Arkitekt MNAL, chair of the jury
Arne Smedsvig, Landscape architect MNLA, appointed by the NLA (Norwegian Association of Landscape Architects)
Ellen Njøs Slinde, Landscape architect MNLA
Knut Wold, sculptor