New bird hide to open at Hamningberg
On Wednesday 21 September, the Norwegian Public Roads Administration (NPRA) will be opening a new bird hide at the end of Norwegian Scenic Route Varanger.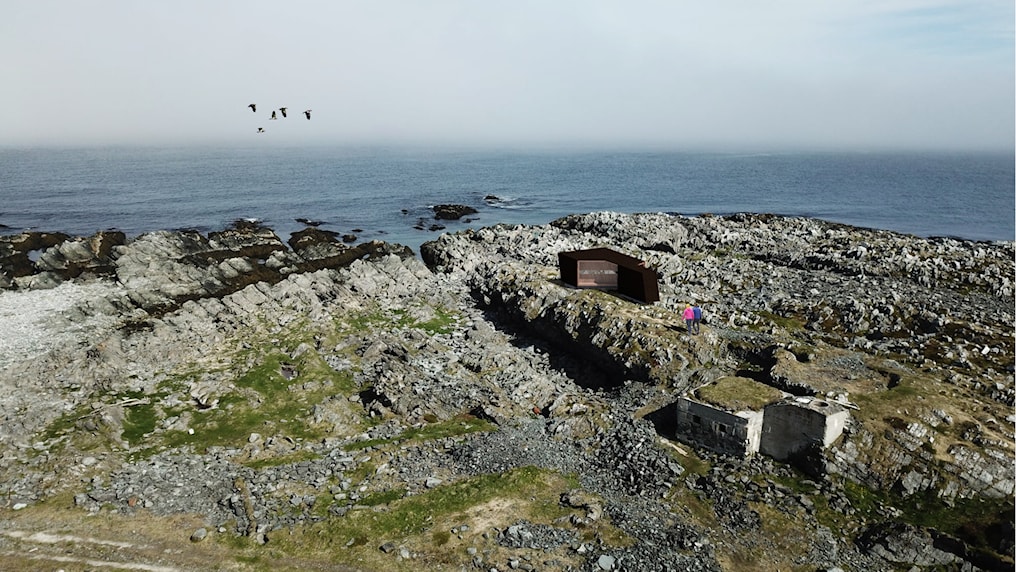 Birdlife
The new hide is located close to the breakwater at Hamningberg. The location was chosen because of the major bird migration routes that follow the Norwegian coast. A sea full of food makes the area a popular stop for migratory birds and a suitable place for humans to experience and photograph bird life.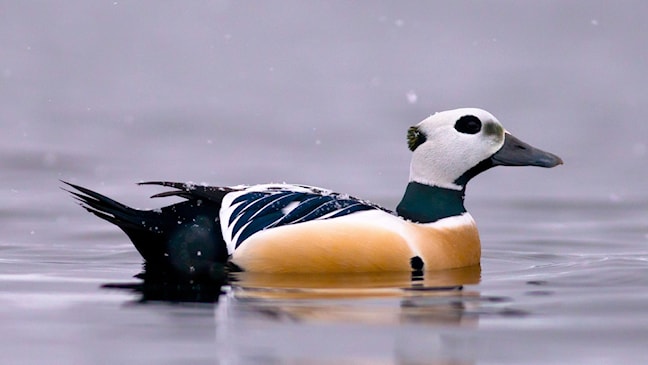 Rough weather
The bird hide is designed with three rooms that offer a great view and provide shelter from the weather and wind from the open Barents Sea, regardless of the wind direction. The outer façade has been flame treated to provide a charred layer for protection against the elements. The dark exterior contrasts sharply with the light ore-pine interior.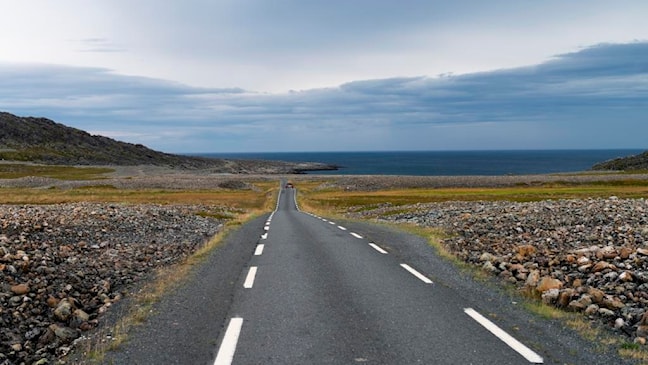 Yielding results
The Hamningberg bird hide is the most recent contribution in the many years of investments in Norwegian Scenic Route Varanger. In total, the NPRA, in cooperation with Biotope Achitecture, has established six bird hides sheds at interesting Scenic Route stops. The efforts to develop Varanger as a destination for birdwatching and a host for the Norwegian Scenic Routes attraction are paying off. According to an analysis by Menon Economics in 2017, the investments have contributed to strong value creation in the region.
Contracting client: NPRA
Architect: Biotope Architeture
Contractor: Finnmark Entreprenør AS