New Project Director for Norwegian Scenic Routes
Silje Myhre Amundsen is the new Project Director for Norwegian Scenic Routes in the Norwegian Public Roads Administration.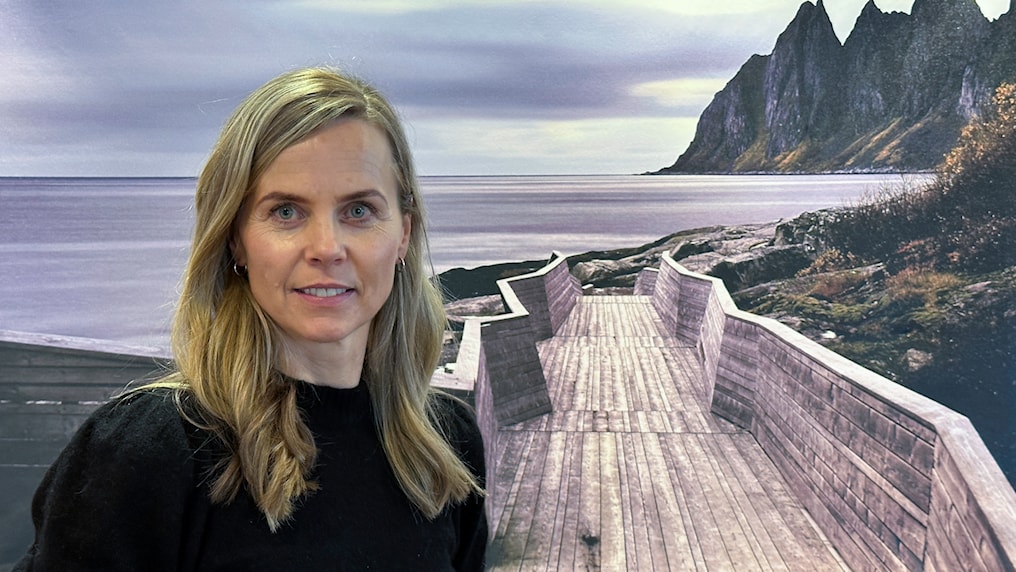 Amundsen graduated as a landscape architect from NMBU, Ås, and BOKU, Vienna, and has since 2020 worked as a Project Manager and Route Manager in the Norwegian Scenic Routes section at Lillehammer. Amundsen is also the Planning and Process Manager for an ongoing upgrade and construction project at the Torghatten attraction on Norwegian Scenic Route Helgelandskysten.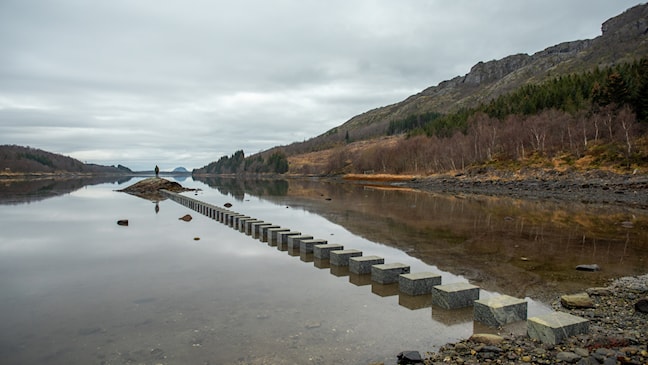 Amundsen will be continuing the good cooperation with architects, landscape architects, contractors, road owners, the tourism industry and other stakeholders, to maintain and develop the unique Norwegian Scenic Route concept with art and architecture in magnificent scenery as its distinctive feature.
"We have just hired ten new firms of architects and landscape architects, and I am very much looking forward to the collaboration ahead. Together with the Architecture Council and my colleagues, we will continue to plan and build exciting projects of high quality."
Amundsen also emphasises the importance of the Scenic Routes Forum as an important link between the Norwegian Public Roads Administration (NPRA) and the tourism industry in the Scenic Routes work.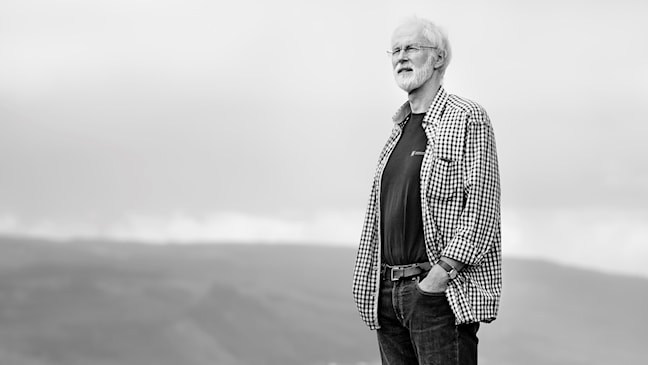 Silje Myhre Amundsen is taking over for Jan Andresen as Project Director for Norwegian Scenic Routes. Andresen joined the NPRA in 1981 and has been involved in the NPRA's Scenic Routes investments since the Storting in 1993 asked the Ministry of Transport and Communications to take a closer look at the combination of roads and tourism. When Andresen retires this summer, he will be retiring from 30 years of working with Norwegian Scenic Routes, the last 25 of them as Project Director.
Incoming Project Director Silje Myhre Amundsen is clear about her predecessor:
"Jan Andresen has made Norwegian tourism history during his time in office. With high ambitions, integrity, creativity, musicality and profound dedication, he has steered the NPRA's Scenic Route project on a steady course ahead for 25 years. This is really an achievement to be admired and celebrated", Silje Myhre Amundsen concludes.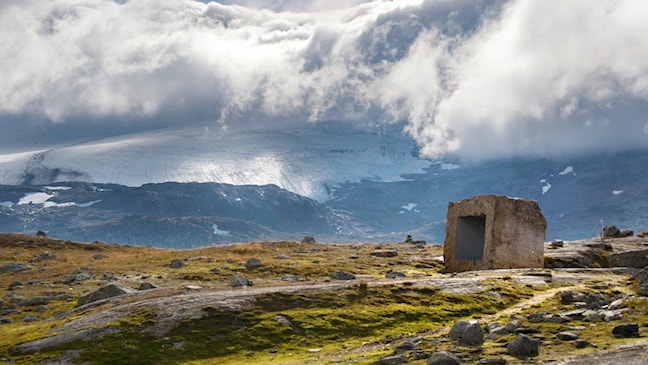 From a pilot project (1994 – 1997) with four test routes, Norwegian Scenic Routes under Jan Andresen's leadership has developed into a national attraction with international appeal.
At the start of the celebratory year of 2023, more than 170 large and small projects have been carried out with their architecture and art installations along 18 selected routes from Jæren in the south to Varanger in the north.
So far, a total of 50 architect and landscape architect firms have contributed through Norwegian Scenic Routes to building a favourable image abroad of Norway a design and architecture nation. Economic analyses show that Scenic Routes investments contribute to increased value creation in rural areas.