New book celebrates 30 years of roads, art, and architecture in magnificent scenery.
For 30 years, the Norwegian Public Roads Administration has been developing eighteen selected drives through the most beautiful Norwegian landscapes.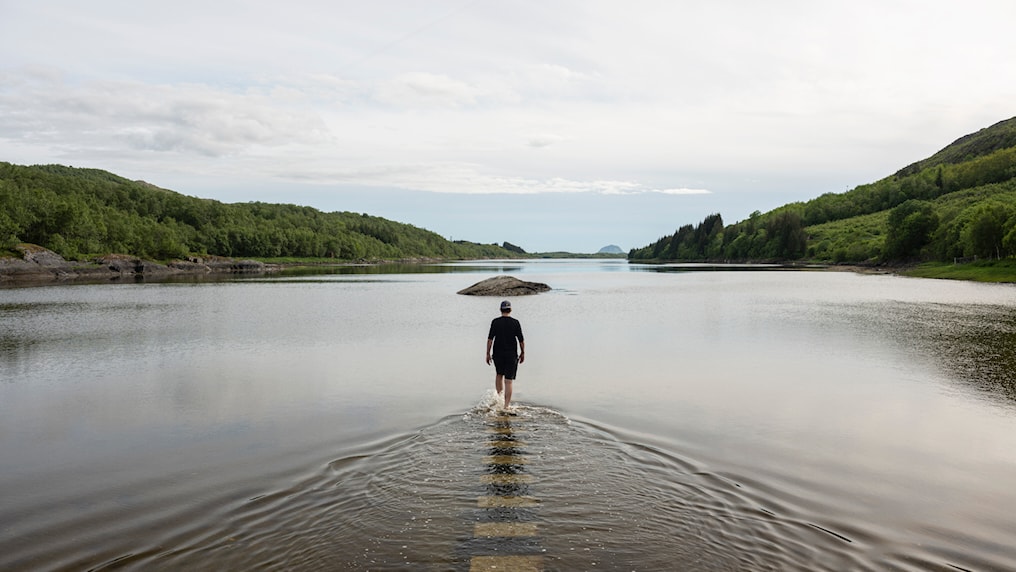 Innovative architecture along the roads in the form of rest areas, viewing platforms and service buildings in combination with thought-provoking art inspires and enthrals travellers.
It started in 1993, when the Norwegian parliament asked the NPRA to look more closely at how roads and landscapes could be made use of to strengthen Norwegian tourism. The spark was lit and the NPRA took on the responsibility. 30 years later, the Scenic Routes project is a national attraction with international appeal that also provides economic benefits in rural areas.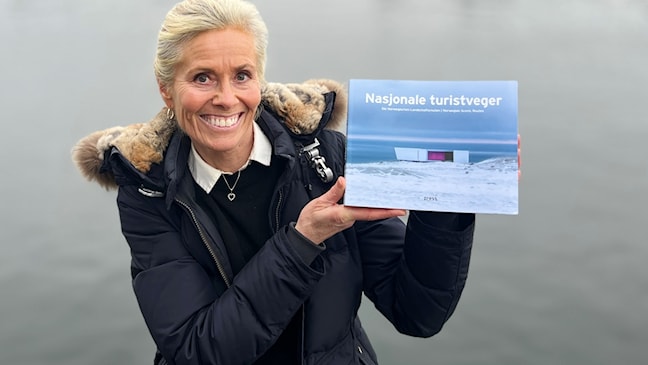 "Norwegian architecture has gained a worldwide reputation through innovative and sensational projects in the great outdoors, largely thanks to the innovative efforts of Norwegian Scenic Routes." CHRSTINE BAGLO, INNOVATION NORWAY
The NPRA and Forlaget Press publishing company are now presenting the new Norwegian Scenic Routes book as the sixth generation of these books since the first one, Detour, came out in 2006. Since the previous edition was published in 2016, 24 new projects have been included. In addition, the book presents 14 draft projects that will be completed in the next few years. Almost all the pictures in the book are new, which to a great extent makes this year's book a completely new publication.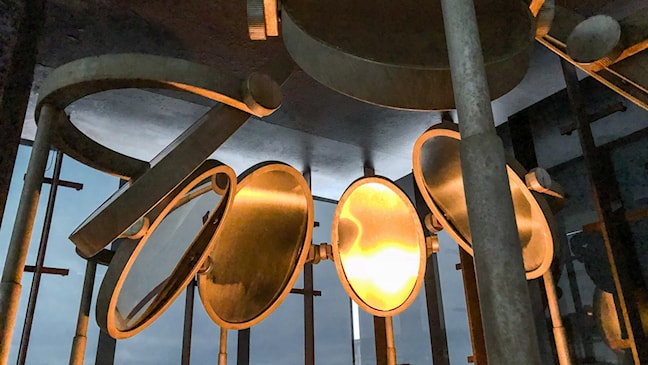 In the articles in the book, Head of Norwegian Scenic Routes Jan Andresen presents an overview of the history from 1993 to the present day. Ketil Kiran, architect and Head of the Norwegian Scenic Routes' Architecture Council, discusses architecture for the general public versus the elite. Morten Kvamme, artist and Head of the Norwegian Scenic Routes Arts Council, writes about art and natural landscapes, and the book also contains an essay written by car and travel enthusiast Arne Hjeltnes.
Norwegian Scenic Routes is produced by Forlaget Press publishing company in cooperation with the NPRA and Jan Neste Design.
The book is available through all bookshops in Norway and online, and can be enjoyed both from the sofa and as a guide to a unique travel experience of art, design and nature along the 18 Norwegian Scenic Routes.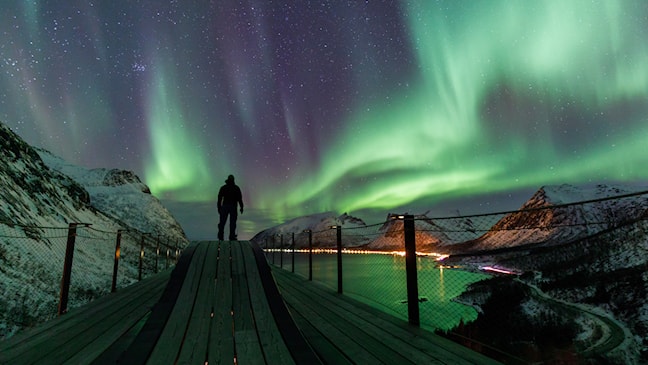 «In Norway, the journey is the destination. A writer finds emotional solace on some of Norway´s scenic remote roads, which have been transformed into architectural wonders.» NEW YORK TIMES