Trollstigen café hit by avalanche - major damage to building and county road
A large avalanche has hit the café building on the Trollstigen plateau. The damage to the building is extensive.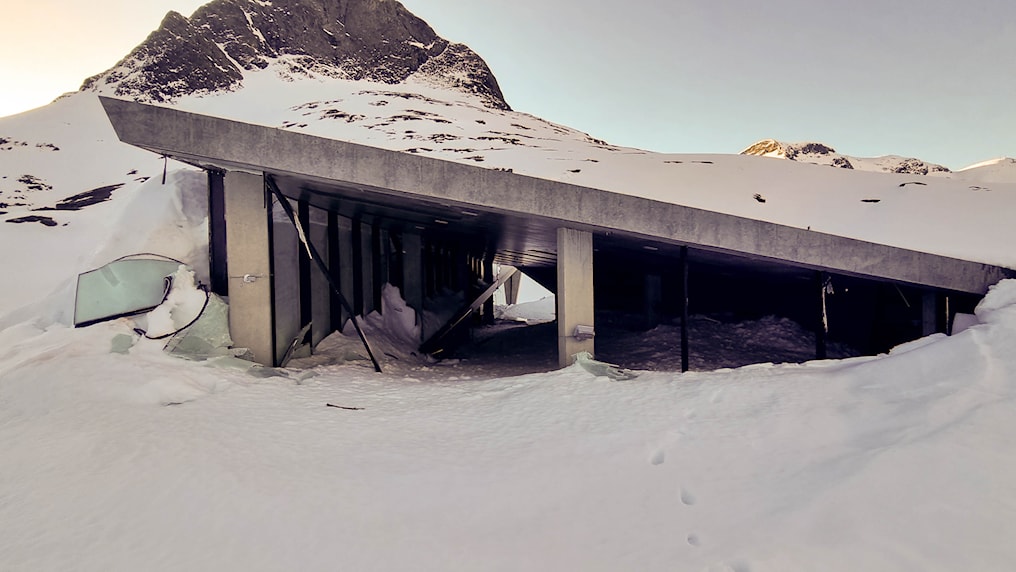 There is also significant damage to County Road 63 (Fv 63) Trollstigvegen.
The mountain is closed in winter, and so far there is nothing to indicate that there were people present when the avalanche occurred.
According to geologist Halgeir Dahle of the Norwegian Public Roads Administration (NPRA), the avalanche came from Mount Bispen, which can be found northwest of the Trollstigen plateau.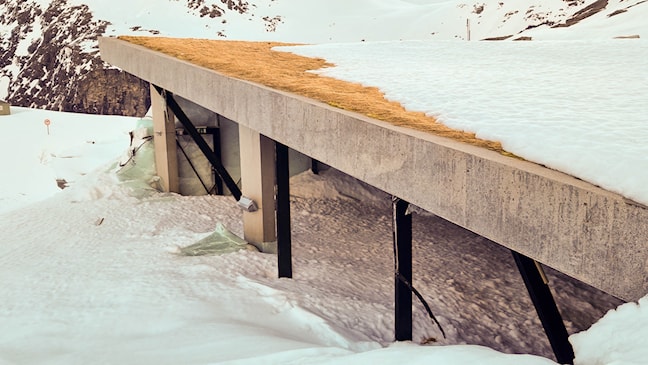 May have happened the weekend before Easter
The damage was discovered on Thursday 21 April. The avalanche is likely to have occurred during the weekend before Easter, after a heavy snowfall.
Trollstigen is one of the iconic attractions of the Norwegian Scenic Routes initiative and was officially opened in 2012.
The NPRA and the road owner Møre og Romsdal County are now working to obtain an overview of what has happened. The café will be cordoned off as soon as possible after the road has been cleared of snow. Professionals will need to inspect the building and assess the extent of damage.
According to the NPRA, it is too early to say what consequences this will have for the tourist season.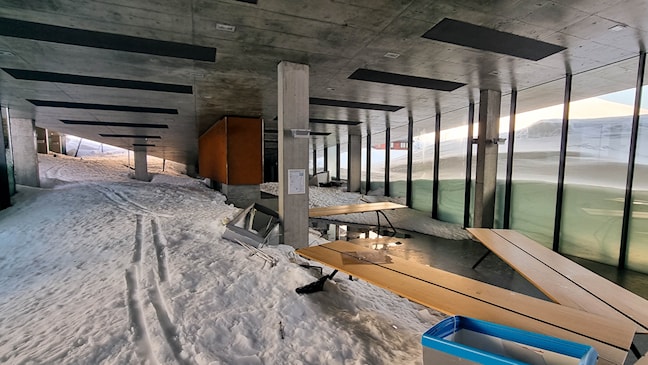 Damage to the road
The Fv 63 Trollstigen road has also been damaged by the avalanche, which started from Mount Bispen, west of the Trollstigen plateau.
"There has been a big avalanche in a place where we have not seen this happen before," says Resident Engineer Roar Vikhagen of Møre og Romsdal County Administration.
Møre og Romsdal County Administration has in recent days worked to open Trollstigen after the winter. It was in this connection that it was discovered that there had been an avalanche.
It is too early to say how extensive the damage to the road is.
- Some repairs will be required to the road, roadside and guardrails. The railing on the Stigfossen Bridge has also been damaged. The same applies to brick and concrete walls along the road. But the extent of the damage will not be fully known before more of the snow has melted and we have cleared more snow off the road, says Vikhagen.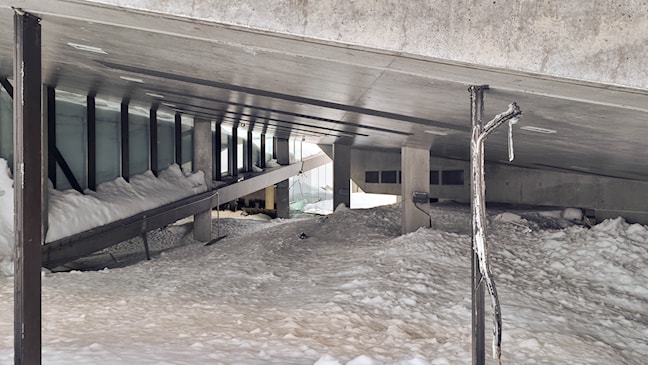 Road opening deferred
- What consequences will this have for the opening of the FV 63?
- There will be delays, and the road will not be opened to general traffic as soon as it has been cleared of snow, the way we usually do it. Because it will be necessary to do some repair work while there is no traffic on the road. How long it will take is something we will have to come back to, says Vikhagen.