Brunstranda rest area along the E10 in Lofoten is closed for the rest of the year due to construction work.
NPRA Norwegian Scenic Routes is upgrading the existing rest area at Brunstranda with a new service building and improved outdoor facilities.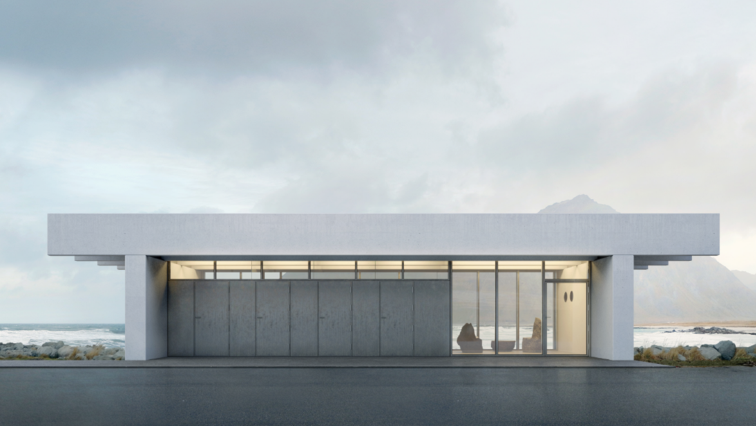 The rest area will thus be cordoned off and closed to the public during the construction period until the end of the year.
The existing service building at Brunstranda will be demolished and replaced by a new building on the same plot. The new service building will have three toilets and a technical room, as well as a lounge for shelter and a view towards the open sea. In connection with the universally designed building, the outdoor facilities will be improved with a carpark, pedestrian zones, bicycle parking and furniture.
The Norwegian Public Roads Administration regrets any inconvenience caused to the public in connection with the closing of the construction site. A temporary toilet for the summer season of 2022 will be provided at Ramberg in cooperation with Flakstad municipality.