Ten new designers for Norwegian Scenic Routes
10 new architects and landscape architects have now been selected to design future rest areas and viewpoints along Norwegian Scenic Routes.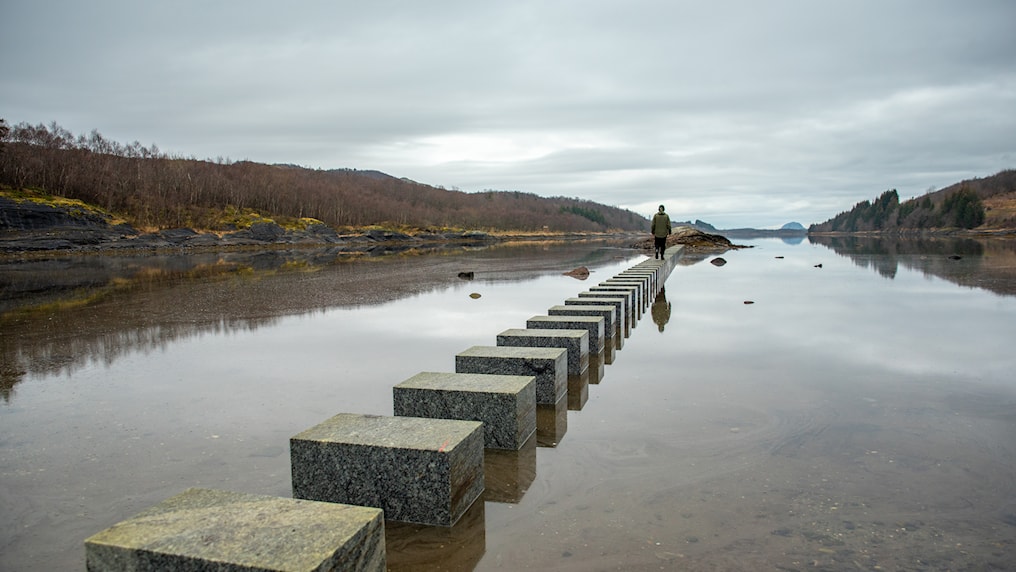 As a contracting client through Norwegian Scenic Routes, the Norwegian Public Roads Administration (NPRA) has an ambition to contribute to the development of the architectural profession in Norway. In September, the NPRA launched a third call for tenders for the design of Scenic Route projects that are planned to be carried out in the period 2023-2029. A total of 54 architects and 27 landscape architects expressed their interest.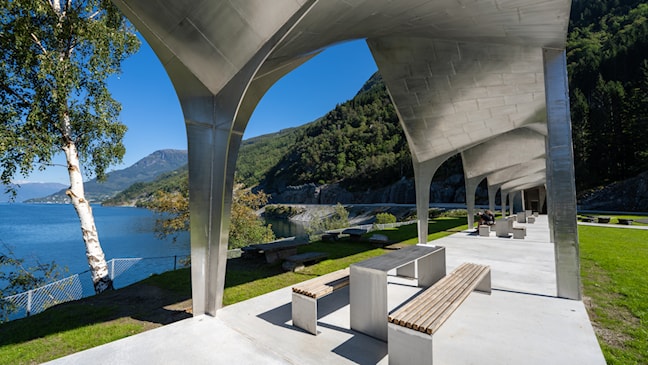 Of the 81 tenderers, six architecture firms and four landscape architecture firms were selected by a jury and recommended for framework agreements with NPRA Scenic Routes for future design projects. The award of individual contracts within the framework agreement will normally take place through new competitive tendering among the designers who have been included in the agreement.
The selected firms are:
Architects: Eladio Ramm / Kappland arkitekter / LCLA / MORK-ULNES Arkitekter / RAM arkitektur / Sanden+Hodnekvam Arkitekter.
Landscape architects: ATSITE / BOGL / SLA / White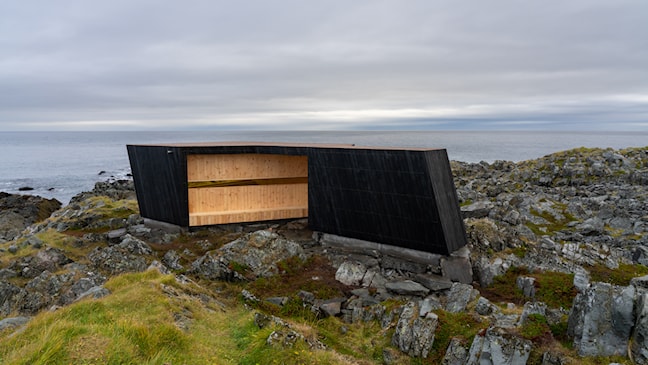 The jury was composed of representatives from the Norwegian Association of Landscape Architects (NLA), the Norwegian Architects Association (NAL), and Norwegian Scenic Routes with its Architectural Council. The applicants were assessed on the basis of completed or started projects and an account of the firm's views on design, understanding of materials, landscape conception and environmental considerations. The award criterion "Quality" was weighted 90% while price was weighted 10%.
Similar invitations for architects and landscape architects to tender for agreements with NPRA Scenic Routes were issued in 2014 and 2007.
The development of the Norwegian Scenic Routes attraction has been going on for almost three decades, with a total of 175 projects realised before the 2023 tourist season. With the 10 new firms, more than 60 designers have participated in the work to make Norwegian Scenic Routes an attraction that draws attention far beyond Norway's borders.