Rest area and viewpoint
Flotane

GPS, Flotane:
61.00775251, 7.33157301
The toilet facilities are unfortunately closed for the winter from end of October to the middle of June.
Here you are in a new landscape of gentle ridges and wide plains, with peaks and glaciers in the distance.
After endless ascents from the seashore to the mountain, it is only when you reach the summit at Flotane on Aurlandsfjellet that you really feel you are "on top". The rest area with benches and service facilities obtains all its electricity from solar panels, thereby uniting beauty, function and environmental friendliness.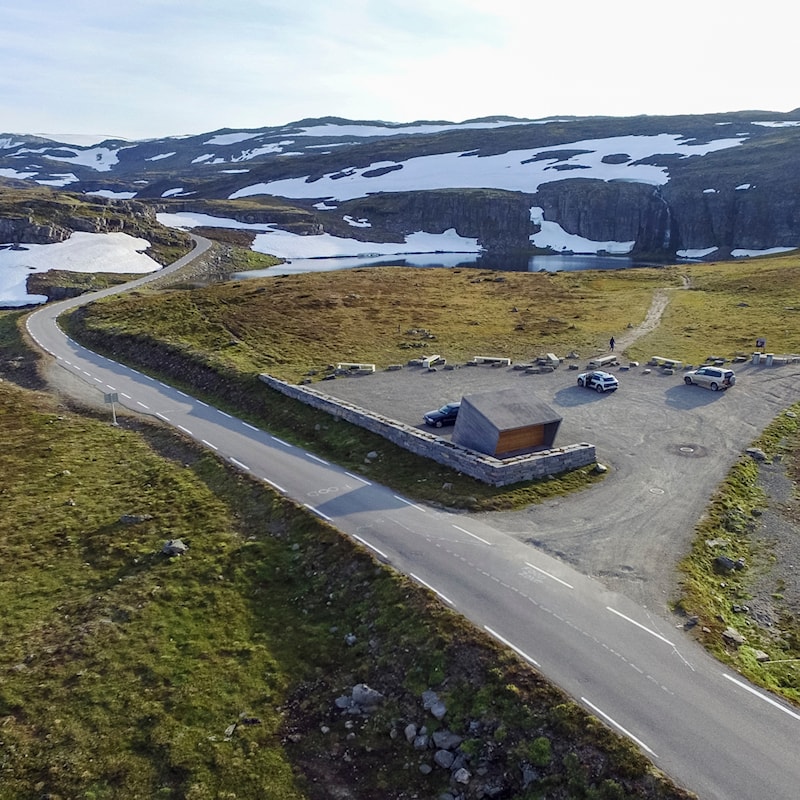 Photo: Kjetil Rolseth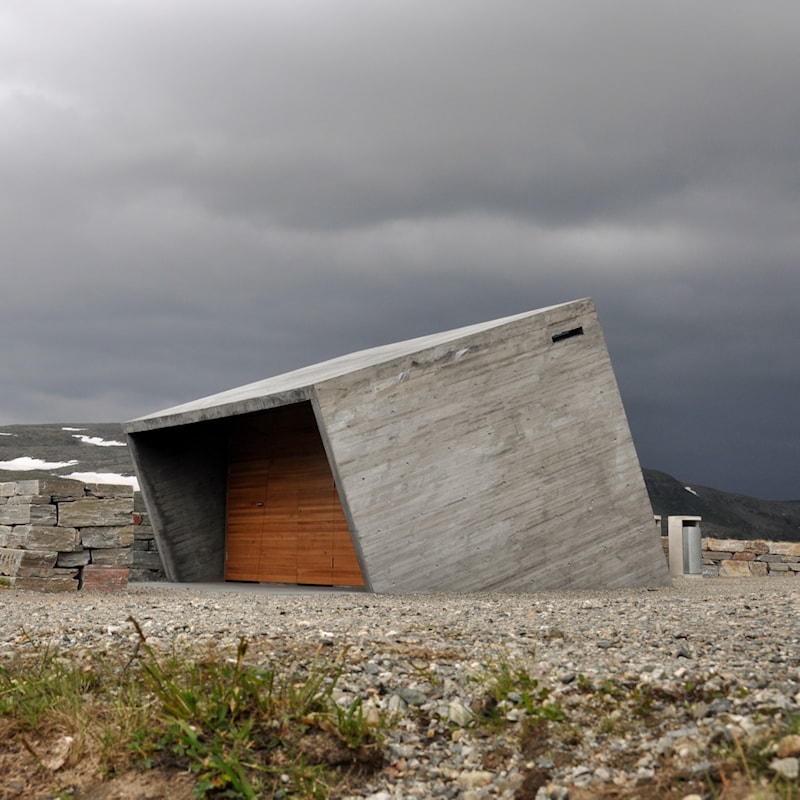 Photo: Lars J. Berge, LJB AS