Rest area and viewpoint
Orrestranda

GPS, Orrestranda:
58.740608, 5.517991
The toilet facilities are open all year round.
The recreation centre at Orrestranda beach is an information centre for outdoor life and environmental protection.
It is also a cultural centre that offers concerts, art exhibitions and other cultural events. The centre provides ample parking, and Orrestranda beach is only a short walk away.
At nearly five kilometres in length, Orrestranda beach is Norway's longest sandy beach. With its light, fine-grained sand, this beach is reminiscent of the sandy shores found in other and warmer climes. People come here to swim, surf and hike in the fresh sea air.
From June 25 - August 16 is the centre open every day, except Saturday, from 11 a.m. to 4 p.m. Rest of the year it is open at Sundays and public holidays from 11.30 a.m. to 4 p.m.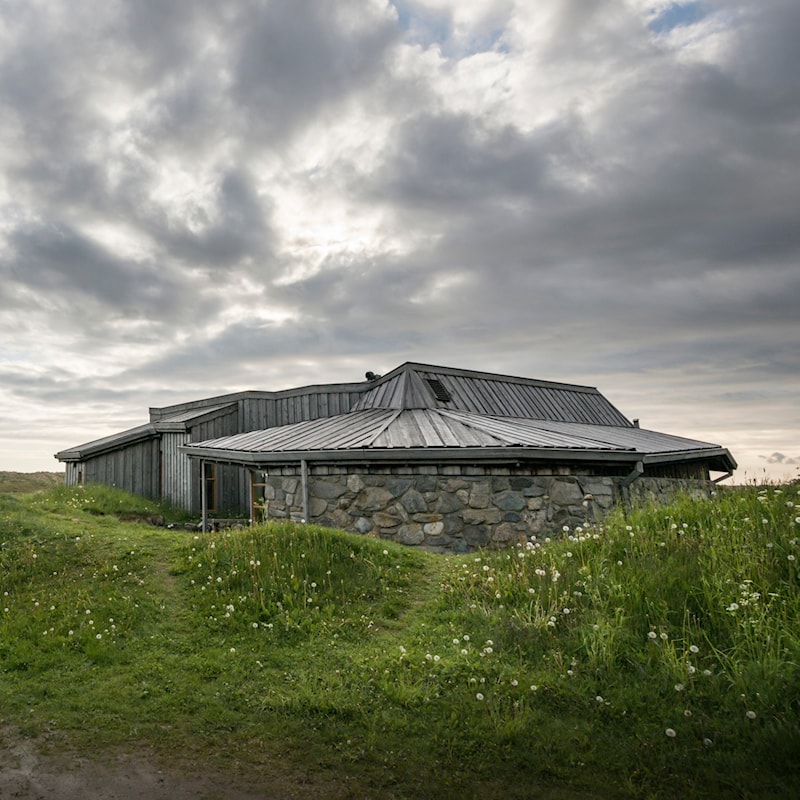 Photo: Roger Ellingsen, Statens vegvesen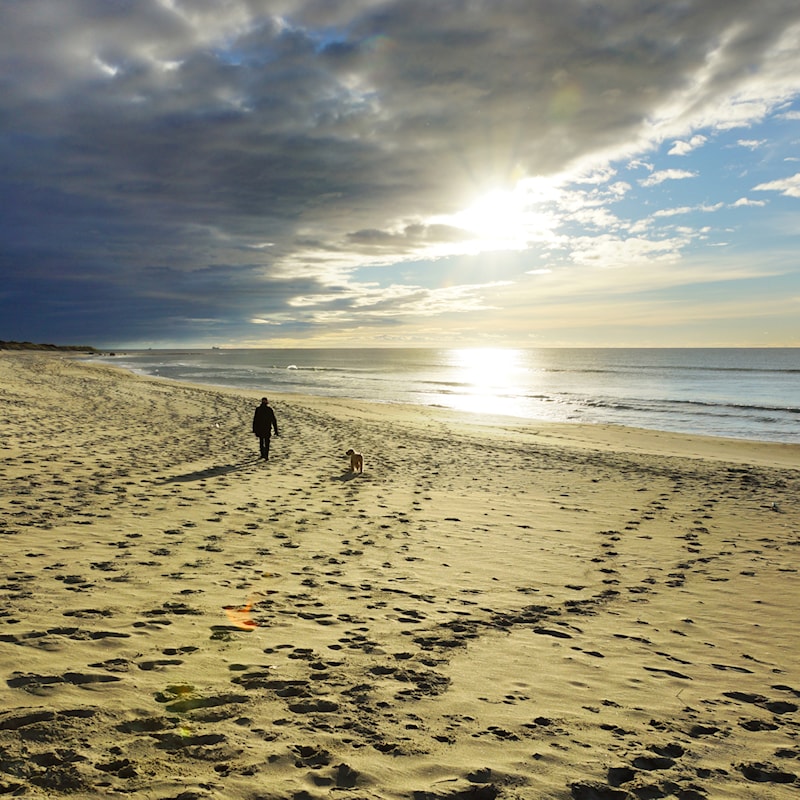 Photo: Helge Stikbakke, Statens vegvesen