Rest area and viewpoint
Friluftsfyret Kvassheim

GPS, Friluftsfyret Kvassheim:
58.544365, 5.680811
The toilet facilities are open all year round.
Kvassheim lighthouse was erected in Ognabukten bay in 1912.
Together with the lighthouses at Obrestad and Feistein, its mission was to guide ships safely along the Jæren coast. Kvassheim remained in operation until 1990. The lighthouse has been restored and reconstructed, and contains exhibitions on the story of marine rescue operations and the Jæren nature, as well as a small café.
Architect: Helge Schjelderup Arkitektkontoret Schjelderup & Gram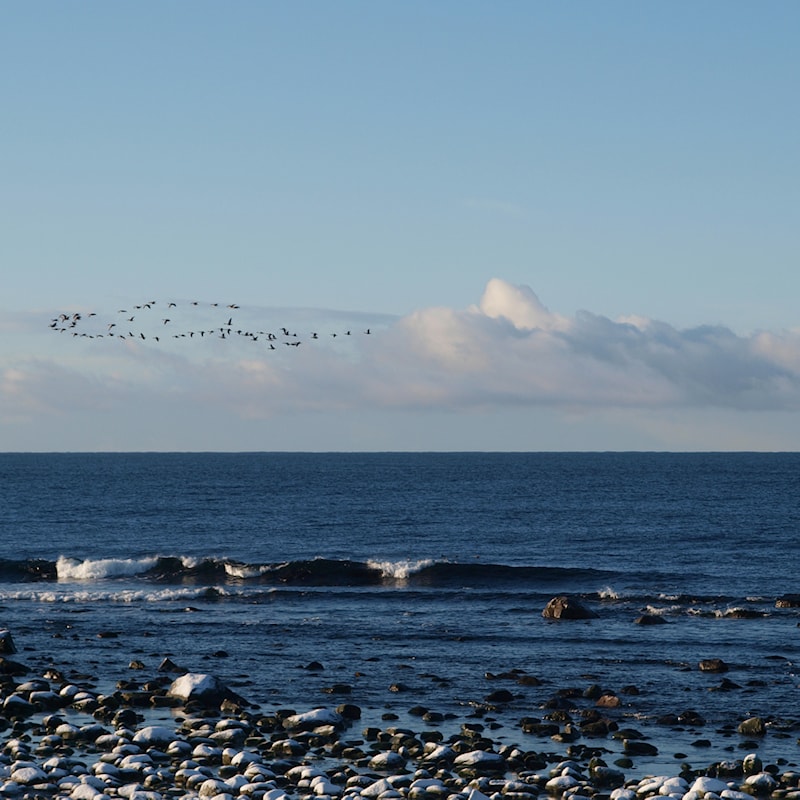 Photo: Werner Harstad, Statens vegvesen
Photo: Helge Stikbakke, Statens vegvesen