Rest area and viewpoint
Borestranda

GPS, Borestranda:
58.7987905, 5.553825
Accessible for wheelchairs.
The toilets are closed from the end of October to the beginning of April.
Borestranda is a long, fine-grained sand beach with an infinite horizon out at sea.
The beach runs from Hodne in the south to the mouth of the river Figgjo in the north. The beach is a popular place for surfing and swimming. One single building on the beach contains showers, toilets and sitting benches.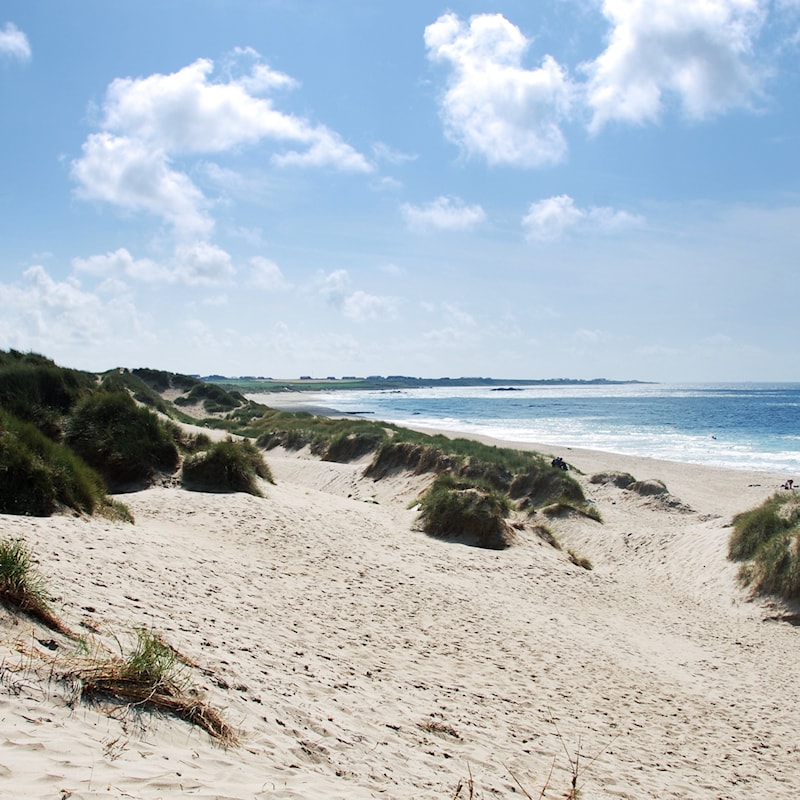 Photo: Hege Lysholm, Statens vegvesen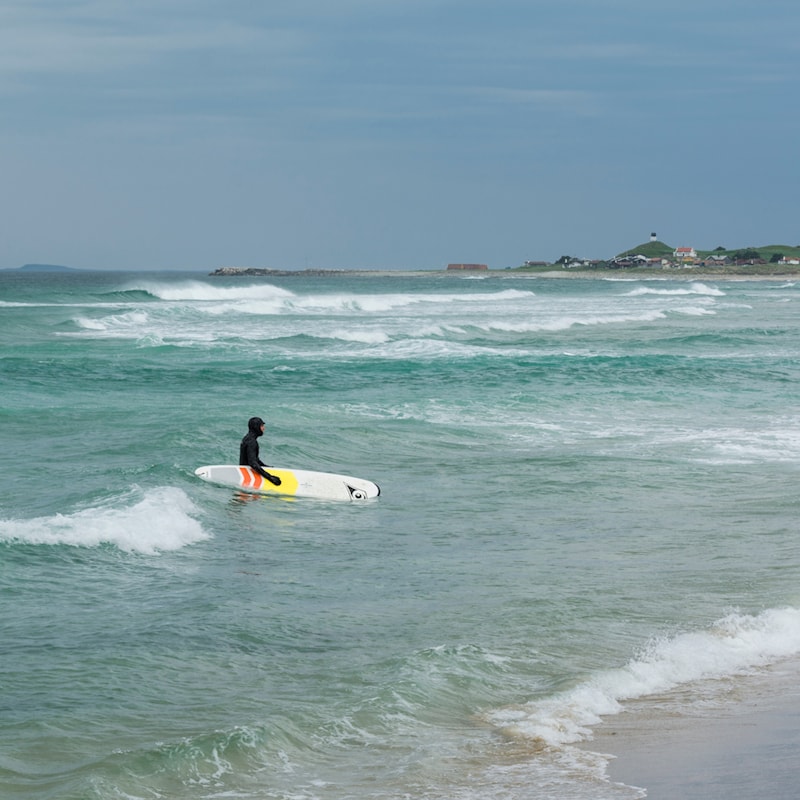 Photo: Fredrik Fløgstad, Statens vegvesen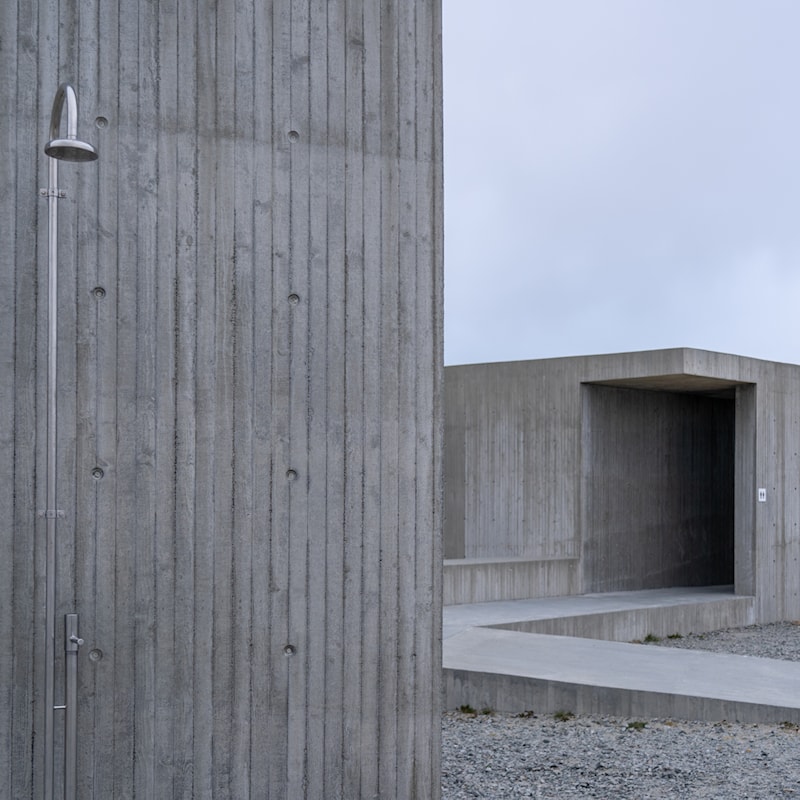 Photo: Frid-Jorunn Stabell, Statens vegvesen