Rest area and viewpoint
Likholefossen

GPS, Likholefossen:
61.32854323, 6.27236158
Partially wheelchair accessible.
The Gaula river system can be powerful and wild, especially when the river runs high.
A walk over the flexible steel bridge across the Likholefossen waterfall makes for a close encounter with the forces of nature. From the bridge you can continue your stroll along the Fossestien, the path lining this protected river.
The hiking path Fossestien along the Gaula river follows old trails and mountain routes leading from Gaularfjellet to the Viksdalen valley. The path extends 21 km and passes fourteen waterfalls and seven lakes. To reach the path you can park in one of four different places: Eldal, Likholefossen, Longestølen and Torsnesstølen.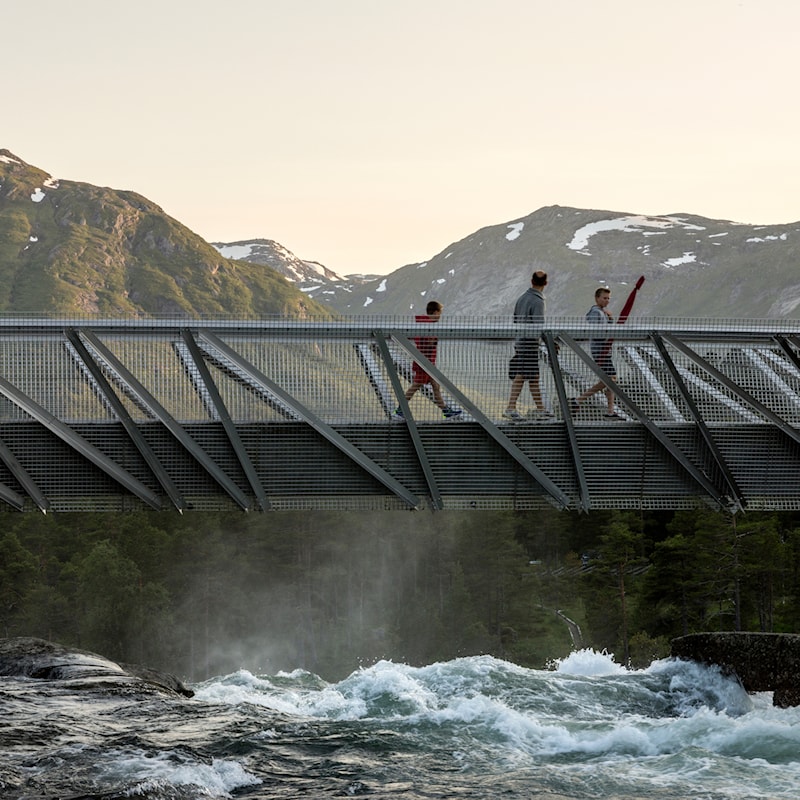 Photo: Trine Kanter Zerwekh, Statens vegvesen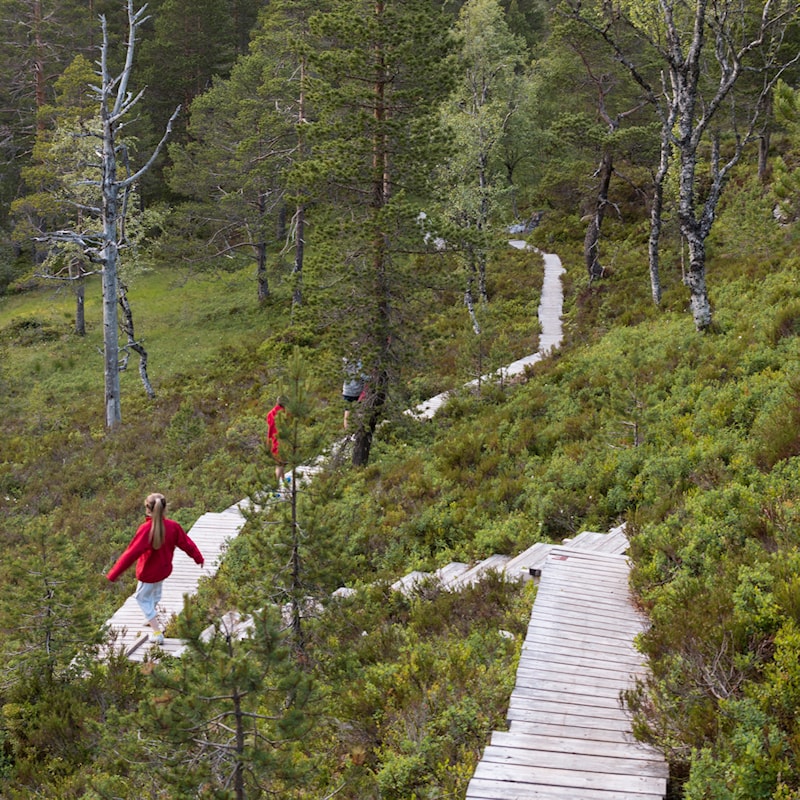 Photo: Trine Kanter Zerwekh, Statens vegvesen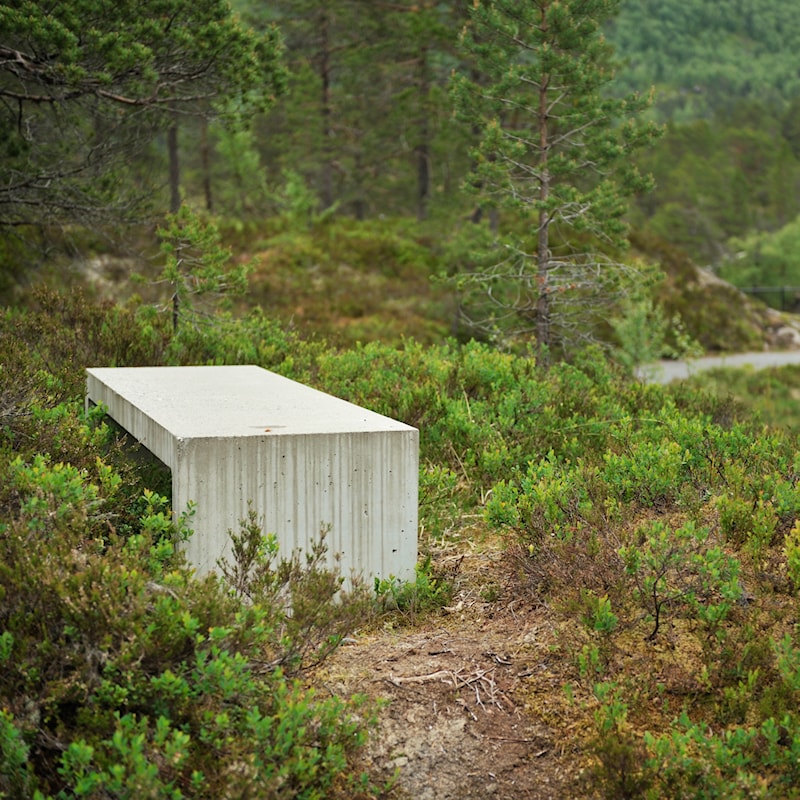 Photo: Jarle Wæhler, Statens vegvesen